Secretary, Trisha Ide
I am from East Troy and I have been a resident of Walworth County for 30 years. I joined the RPWC to become more informed within the political field as I am currently earning my Legal Studies Degree from Kaplan University. This is my first year as an RPWC member. I joined the RPWC in July of 2017. I immediately began volunteering as the RPWC Social Media and Technology Chair. I was appointed to the Executive Board Secretary position in February of 2018 after our former Secretary, Kristy Secord was appointed as interim Clerk of Court for Walworth County. I accepted the appointment with excitement and enthusiasm. I now hold two positions within the RPWC. The Secretary position and the Social Media and Technology Chair.  I contribute to my community by being a small business owner and participating in as many local events as I can. I also have 3 children so I try to remain actively involved with the schools as much as I can as well. I served on the PTO board in the past as the Treasurer. In addition to being a member of the RPWC, I am also a member of NALA, the Paralegal Association of Wisconsin (PAW),  Kaplan  Ambassadors and Leaders, Kaplan University Law Society, and the East Troy Chamber of Commerce. I contribute to campaigning by working as the Social Media Specialist behind the scenes for the RPWC. I am learning more and more every day about the grassroots of politics and I am looking forward to making a difference.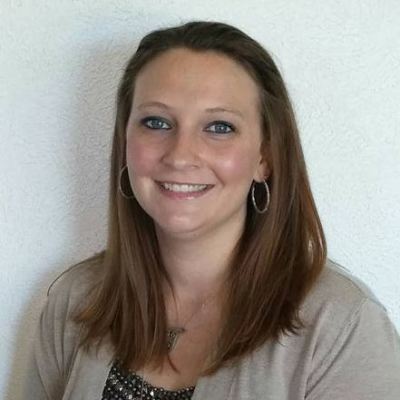 Member at Large, Seth Schmidt
I currently live and work in Delevan. I have been a resident of Walworth County for 25 years. I joined the RPWC to help bolster the conservative agenda and preserve the ideology of our State and United States Constitution. I have been a member of the RPWC for 2 years. I was nominated to fill this position and be a member of this board that I knew I could work well with. I shop and attend church locally. I am a local business owner and therefore am self-employed within the County. I am a member of the NRA, NFIB, and the Wisconsin Tax Payers Alliance. I contribute to campaigning by knocking door to door to distribute literature. I believe, as Ronald Reagan so wisely stated, "freedom is never more than one generation away from extinction. We didn't pass it to our children through the bloodstream. It must be fought for, protected, and handed on for them to do the same." The main motives for membership and position are exactly that and I encourage others to involve themselves wherever and however they are called to join freedoms fight. 
Picture coming soon.