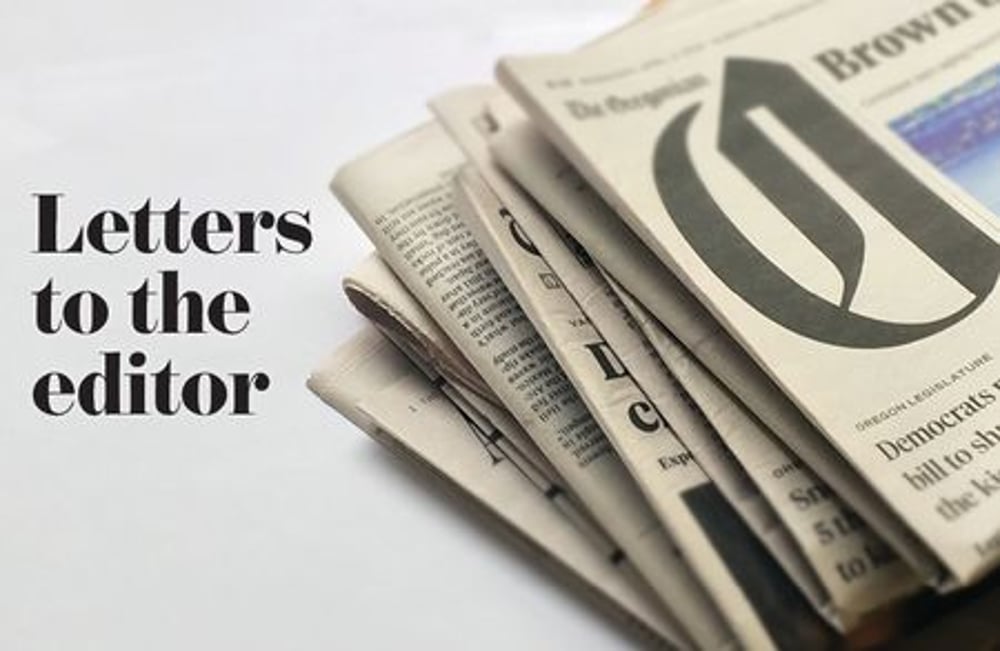 Want to submit a Letter to the Editor?
Here's How!
A Letter to the Editor is your chance to share your opinion with the public through the newspaper. The majority of news today is left leaning, and we as conservatives have the opportunity to help balance out the perspective through LTEs.
When writing your letter, keep it brief (typically under 200 words), factual and to the point. Then simply click the link below and follow the instructions given.
Submit your letter and help advance the conservative cause today!